Financial:

Direct Deposit is available to foster parents & staff and highly encouraged. If you would like to set up direct deposit, please fill out the Direct Deposit Form and return it with a voided check.
If you would like to pick your check up at the Port Orchard office, please complete the Check Pick-Up Form and return it.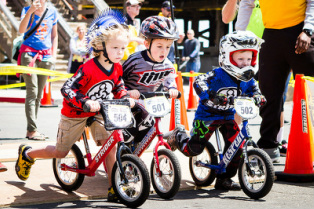 Questions or concerns about your check? Please send them to
payinfo@cfsf.net
Reminder:
Payday will be on the 10th of each month.
If the 10th falls on a weekend, checks will be ready on the prior Friday.
If the 10th falls on a holiday, your check will be ready the day before the holiday (if that day is a weekend, the Friday before).
Staff members wanting to change their withholding amounts can do so at any time of the year by filling out and turning in a current W-4.
---